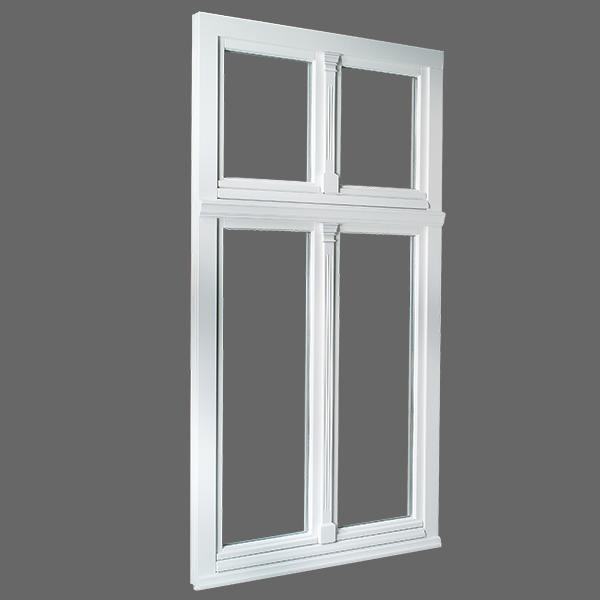 Monument Conservation Window Profile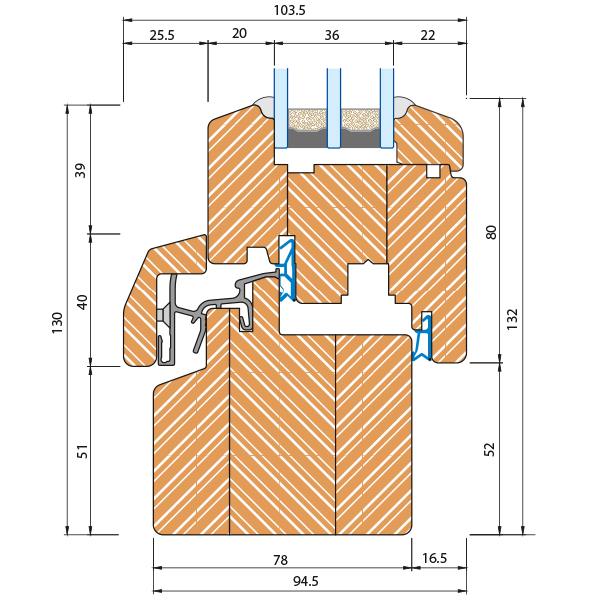 Profile Section Style Window
---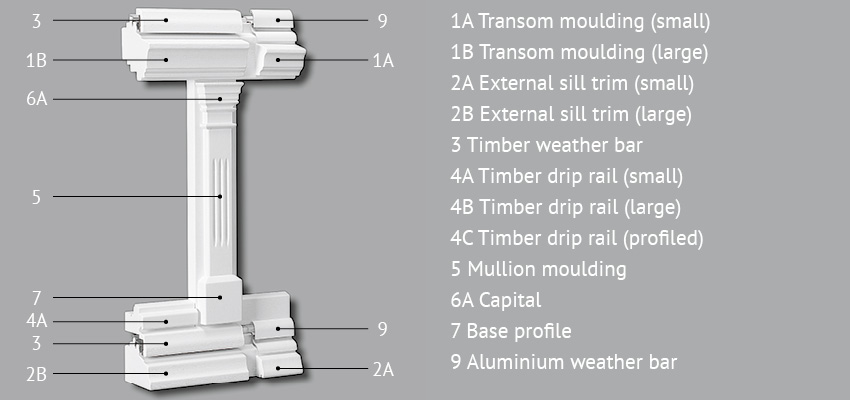 Profile Details Historic Windows
1A Kämpferprofil - klein
1B Kämpferprofil - groß
2A Sohlbankprofil - klein
2B Sohlbankprofil - groß
3 Regenschienen-Abdeckung
4A Wetterschenkel - klein
4B Wetterschenkel - groß
4C Wetterschenkel - profiliert
5 Profilierte Schlagleiste
6A Kapitell
7 Basisprofil
9 Regenschiene
In order to ensure that the correct windows are chosen for your renovation, the Traditional Window profile is available in various shapes. For example, classic transom light profiles are often found in older houses.
The high-class aesthetics of a Traditional Window are especially suited for the renovation of older houses. That being said, they function just as well in new building constructions aiming for a classic wooden look.
When replacing an out-dated building element, these profiles can provide the same visual aesthetics once imagined by the original architect.
Capitals or rebate ledges on the frame or mullion can support this classic look while large water bars can lower the risk of water damage. The Traditional Window offers a large variety of options in order to meet your individual requirements.
Energy-efficient Renovation Works using wooden Elements
Windows made of wood generally feature excellent thermal insulation properties – and with the appropriate glazing, timbers can even be one of the best choices of material for doors and windows.
Due to gas-filled multi-glazing inserts, the Traditional Window can significantly improve the thermal values of old houses. With U-values between 1.2 and 0.78 W/(m2K), wooden Traditional Window components can easily compete with similar uPVC models.
Protecting old Buildings and Monuments
Traditional Windows feature an excellent combination of the high-class aesthetics of natural materials on the one hand and modern technologies for the protection of older houses from weather influences on the other. As professional window manufacturers, we offer high-quality construction components using various types of timbers. You can select between larch, meranti, oak, spruce and pine.
Furthermore, it is possible to choose from many available shapes, allowing a perfect recreation of the original look of a house. The components are the perfect choice for any type of older building.